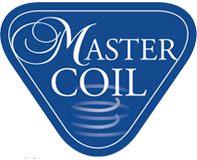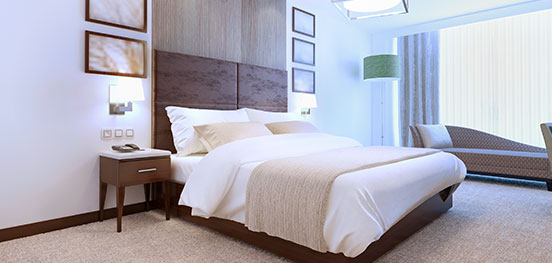 Mastercoil Collection
Hotel Series
Our very own MasterCoil Memory Foam features a unique combination of Visco-Innovative, or memory foam and 3-zone pocket spring system to provide chiropractic support, ideal ventilation, excellent temperature sensitivity, and upholstered with plush Jacquard fabric for an exquisite feel.
Memory foam is designed to automatically adjust to your body contour and temperature and cradle every part of your body, offering you the most satisfying luxurious support.
Platinum Imperial, Golden Queen and Princess Rose are designed to cater for people who want to enjoy a better lifestyle. MasterCoil Memory Foam provides not one but 8 reasons to sleep on it.
Product not available